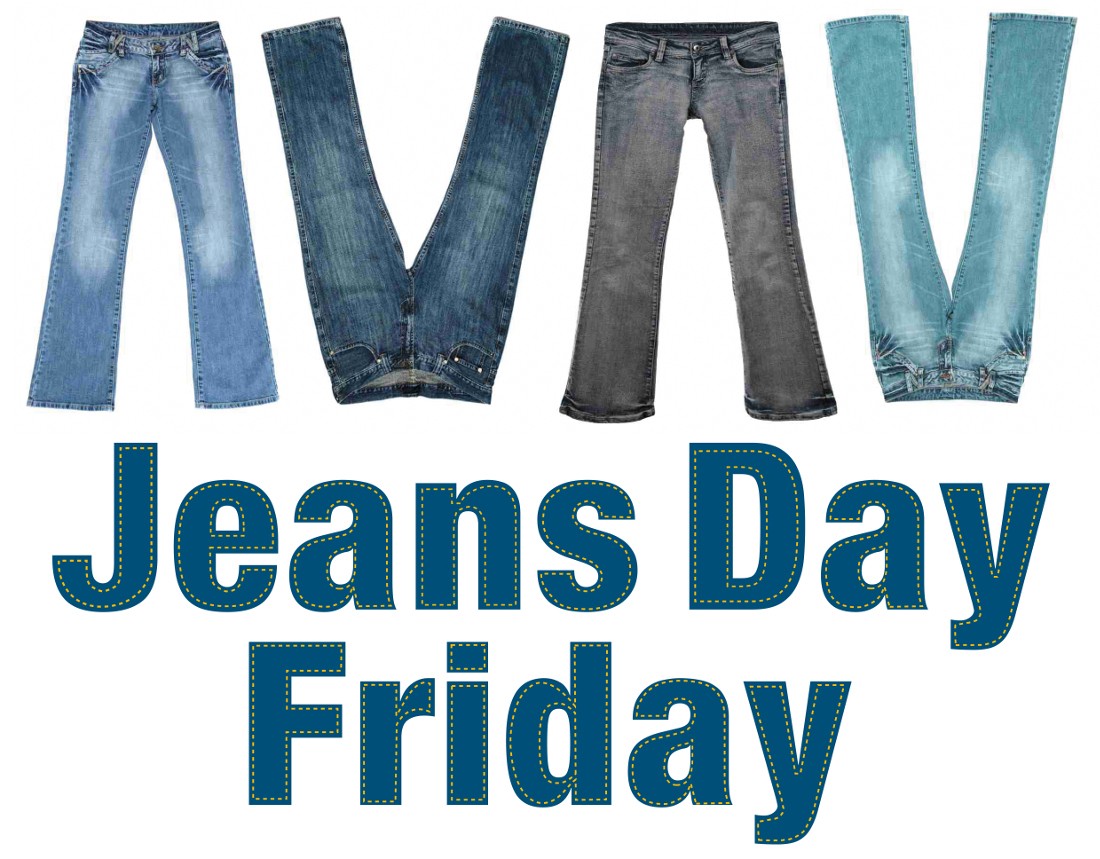 Jeans Day Friday 2016
May 20, 2016 - May 21, 2016




9:00 pm - 6:00 am
Jeans Day, 2016 , is confirmed for Friday May 20th. We look forward to making this, our annual appeal, a great day for all involved.
Jeans Day has been running now for over ten years. The funds we raise help us provide essential services to the local community.
Its easy to get involved with Jeans Day:
Wear your jeans to work on Jeans Day
Donate a gold coin towards Napier Family Centre's annual fundraiser (we will collect or you can drop donations off to any branch of HBS Bank.
Get your business to match your donations too.
For more information contact us
Thanks to our sponsors: