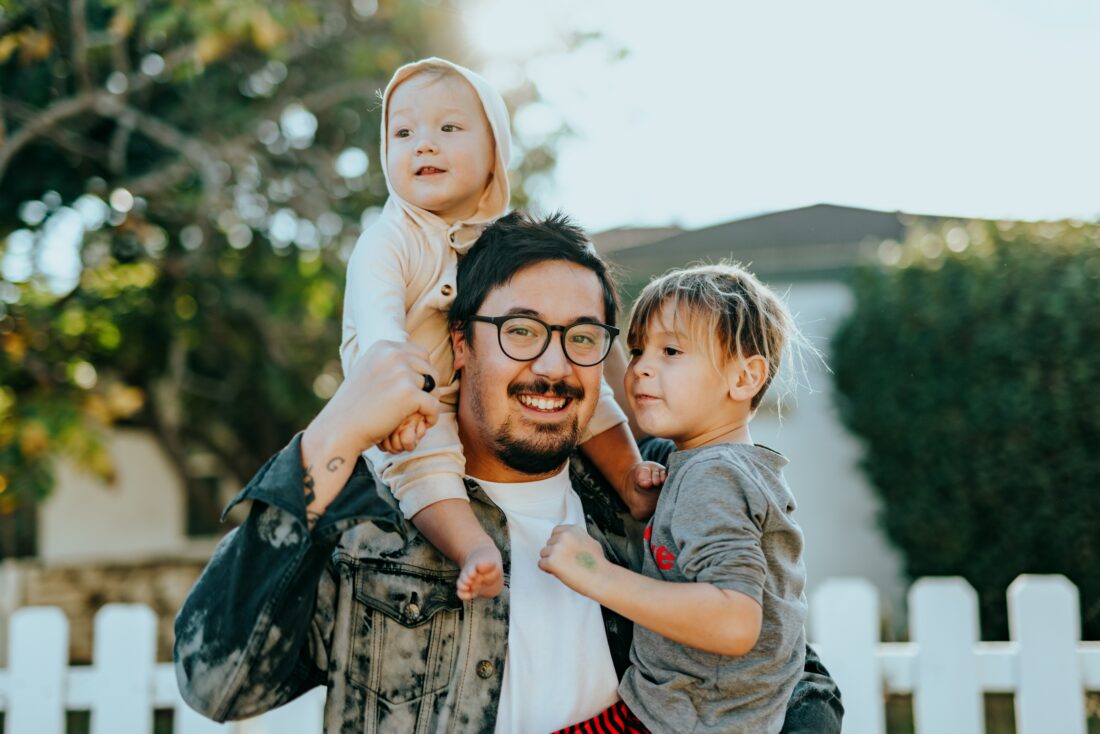 Be part of our family! Seeking whānau for photoshoot
We're seeking Napier Family Centre clients, families and community members who are interested in participating in a photoshoot to showcase the work we do. You'll get copies of the digital photos to keep, and we may use the images in marketing materials like our Annual Report, website and other resources. Your involvement will help us represent the diverse and interesting community we work with.
What's in it for you?
– Free professional photoshoot – Experience a professional session capturing authentic whānau moments.
– Access to High-Quality Photos – Receive digital copies of the professionally edited photographs from the session for personal use.
– Show off your family; share your story – Proudly show off your whānau to the community. Your images (and your story, if you wish to share it) may motivate someone else to reach out for support, register for a parenting programme, or join our early childhood services.
We welcome volunteer families and extended whānau, children and young people (with parental permission), and interested individuals too. You don't have to involve your whole whānau to put your hand up! We're happy to work around you, and will be planning to hold the photoshoot in July 2023.
We value your privacy and comfort, and we will ensure that you feel at ease throughout the photoshoot process.
If you're interested, please contact Gemma Rutland at [email protected] to tell us a bit about yourself and your connection to Napier Family Centre. Spots are limited, so we encourage you to reach out as soon as possible.