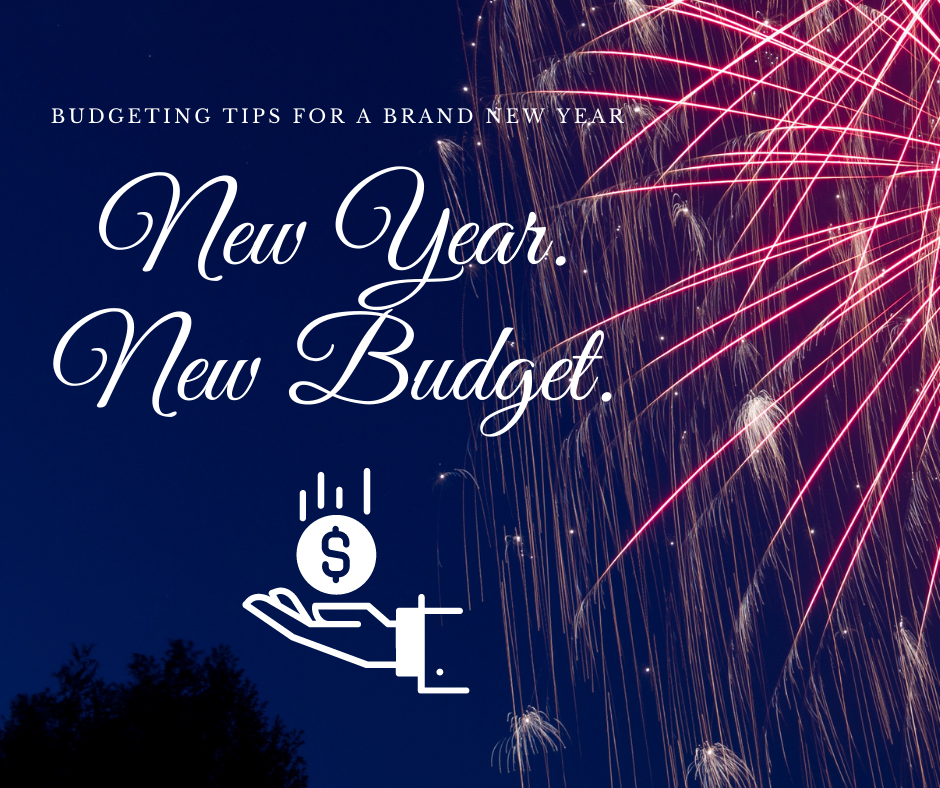 Budgeting tips
During December and January Napier Family Centre shared a series of budgeting tips online. The budgeting tips are full of helpful reminders and good advice guided by our Financial Capability team. You do not need a referral to see them so start the New Year off on the right financial path and make an appointment to:
Set a budget
Get help with IRD and WINZ entitlements
Look into KiwiSaver applications for financial hardship
Set goals and financial action plans
Get help to negotiate with creditors
Discuss debt repayment orders and insolvency options
Explore referrals for support
Talk about emergency crisis food parcels
When your money just does not go around or you are caught in a web of debt and increasing bills, it can be a relief to know that there's someone who will help you.