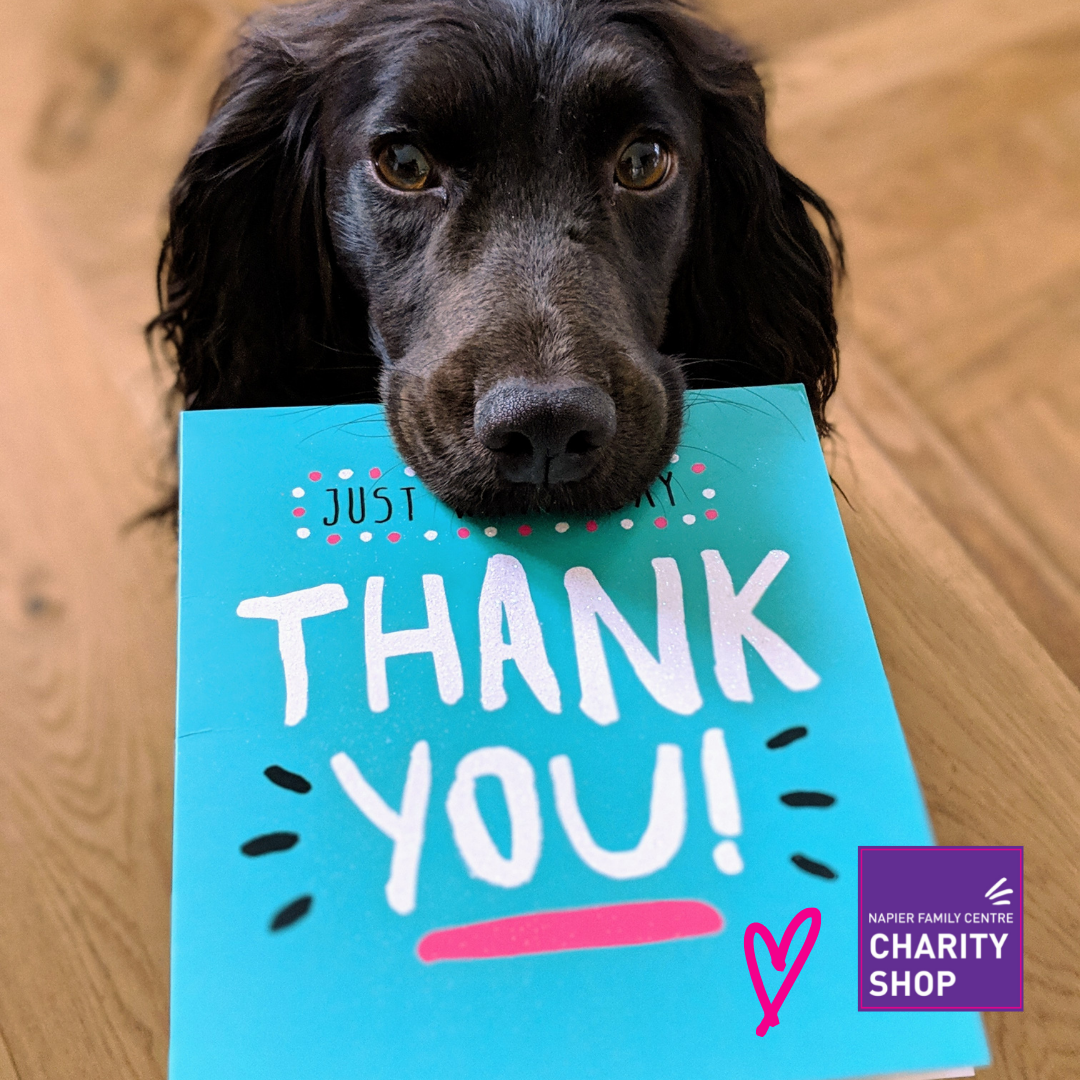 Charity Shop Closure
The impacts of COVID-19 have hit Napier Family Centre, and our community, in many ways over the last two years. We have had to adapt and change the way we operate and engage with our clients, our supporters and each other.
One of the hardest hit services has been our Charity Shop. Despite our best endeavours to continue to operate despite a lack of good quality donations, volunteer shortages, and less foot traffic and retail spend, we have not been able to keep trading as we once were. The Shop was established in 2018 as a way to diversify our revenue and help provide money to our social services where there are funding shortfalls. The shop is no longer in a position where it is, or can, positively contribute to help financially. Given this, we have made the hard decision to close the Charity Shop at the end of April 2022.
This is by no means a reflection on the staff or volunteers who give tirelessly to help support our mahi and are the staunchest advocates for the work we undertake in the community. However, we have had to make a tough decision as the ongoing effects of COVID-19 are going to be seen for some time.
We are aiming to continue to trade until 16 April 2022, which is Easter weekend. The shop will be closed after 16 April 2022. We would appreciate your continued support and commitment while we work though the closure over the month of April.
If you have any questions, please feel free to talk to the Charity Shop Manager, Jen, before 16 April 2022 on 027 208 6860.
Everything is less 50% from 6 – 16 April 2022 (excluding shop furniture).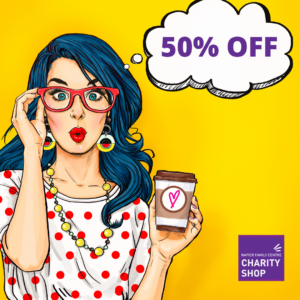 Thank you
Thank you for your support over the years. The biggest thank you goes to our lovely volunteers and staff who have given tirelessly to help support our mahi. We will miss our staff, our treasured volunteers, regular supporters, special guests, and our Taradale community friends.
Special thanks to:
The Women's Refuge
Dickey Boats
Workbridge
Downsize NZ
Sonar
Changing Gears
Roberta Budvietas
Annah Stretton label
Jodi Hussey and Cherie Meerlo
Lily Maude
Cheryl from the corrections Sewing Room
Glenn's Pharmacy Taradale
MiniCars.nz
The Flower Barrow
Bryan and Brenda Fulton – Harcourts
Christian Lovelink
Fee from NZ Charity Shops Sell Online
SOURCE cafe
Whittaker's Chocolates
Cosmic Aubergine cafe
Simply Indulgent
Volunteering Hawke's Bay, and in particular to Leanne and her special team
Liquid Laundromats
Māori Wardens
Clark Products
Our shop suppliers
The many individuals, groups, and businesses who've contributed time, goods, or support