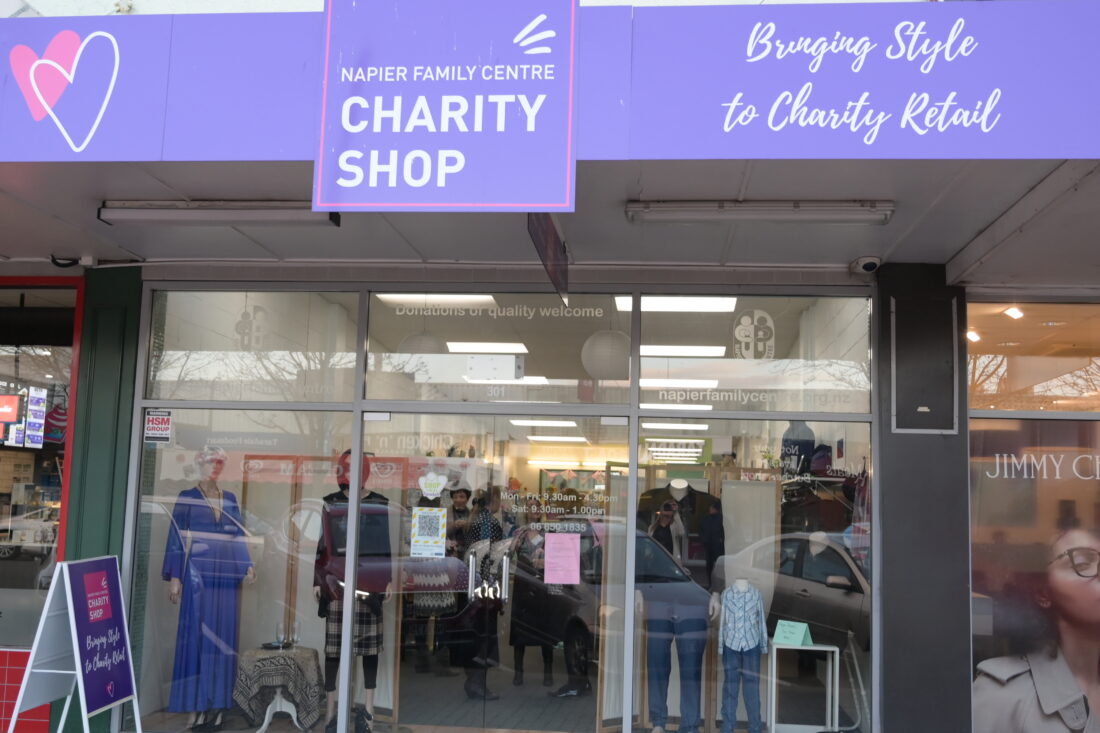 Charity Shop donations
Our Charity Shop is located at 301 Gloucester Street, Taradale.
Click here for a map to Napier Family Centre Charity Shop.
We'd love to see you so pop in, there are high quality items in store and lots of bargains to be found on our sale rails. Follow the Charity Shop's Facebook page to be the first to find out about upcoming events and sales. Keep an eye on the Charity Shop's Instagram account too.
Donations are received at the Charity Shop's back entrance on Symons Lane, Taradale. We ask that you kindly do not drop items at Napier Family Centre's offices in Onekawa as we are not easily able to accept or store them at that location.