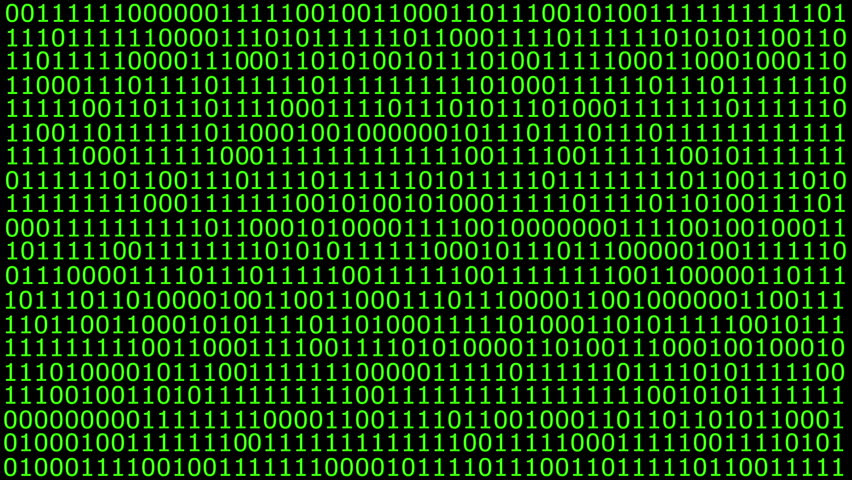 Digital Future – Kath Curran
This month I attended a Ministry of Education forum that included a session introducing the concept of the new digital curriculum for children's education.
I have an ambivalent relationship with digital technology. There was not a mention of computers in my schooling in the seventies and eighties. There was a shared computer room at uni for completing assignments by the end of the eighties and my first 'permanent' job in 1991 had a couple of PC's on each floor. Onwards through the nineties, a PC was on every desk; making a cuppa while the PC fired up is no longer justified but an entrenched habit. I now work on multiple devices to manage office work – laptop, tablet, mobile phone, desktop PC – but I still regard these has devices, tools of the trade.
In the activity, a refresher maths lesson on 'binary' was a grim reminder for me of the required computer science course in my 1980's degree and a miserable 20% score on one of the tests. They negatively marked wrong answers in multi-choice! That same year I had done better, but still not that hot, in statistics so definitely had not predicted my first job out of uni would involve selling statistics on floppy disks and giving a workshop to third year undergrads on working with 'online' trade data.  That was cutting edge technology for its time. As was the PC banking, phone banking and video conferencing projects I was lucky to have been around through the nineties. Technology moves fast and those jobs moved into obsolescence. We didn't have a school curriculum back then that seemed mindful of the digital advancements. My high school principal espoused the 'girls can do anything' motto so a few bad test results did not restrict our possibilities.
We know the work our children will be doing may not have been thought of yet. We do not want to restrict our millennials' future possibilities for participating fully in their world and finding meaningful work. The digital space is where children will be more than mere users of technology but will take command, be their own creators and participate in the design of the jobs yet to be conceived. We need the future possibilities to be equal opportunities for all children.
Roy Sye, Ministry of Education Regional Director, is our guest speaker at our AGM 3 November EIT 5pm. All welcome. Let us know you are coming by registering on our events page https://www.napierfamilycentre.org.nz/current-courses-and-events/our-events/