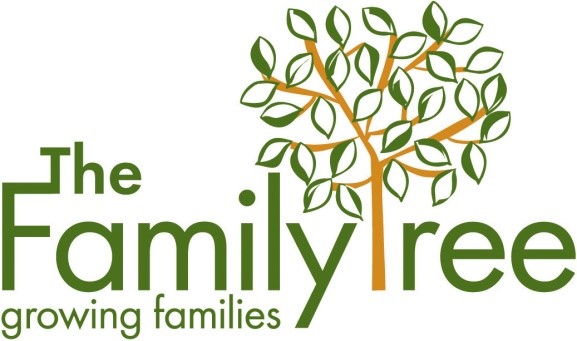 Ensuring ongoing Commitment
In our last column we wrote about the compassionate response of our community and how this will continue to be tested, given the current and ongoing circumstances many of us face every day.
Having a community that cares is vital to the wellbeing of each and every one of us and more importantly for our children, our future generation.
Deciding together as a community to support those most in need is an ongoing commitment for many organisations and individuals.
Our annual appeal last month raised over $4,000 and this goes toward maintaining our range of free programmes we provide for local families.  These programmes empower those that take part, to make positive changes for themselves and their children.
As a local not for profit community organisation, we are often asked how people can support what we do. The Family Tree is a gifting programme developed by Napier Family Centre for people who wish to contribute regularly to supporting families in our community.
A small monthly contribution will make a valuable and tangible difference to a family's life through the services we offer.
Your contribution would:
-Enable a child to attend a course to grow self-esteem, develop social skills and explore feelings and learn to manage anger.
-Allow a distressed family to regain control of their financial situation with the help of a trained Budget Adviser.
-Enable a young child to work through anxiety, trauma, grief and attachment disorders by receiving counselling.
Making the decision to directly support an organisation such as Napier Family Centre ensures that our ongoing commitment and vision is strengthened which ensures our free service is readily available for all.
You can head to our website, or contact us to find out more about The Family Tree and the other services we offer at Napier Family Centre. www.napierfamilycentre.org.nz