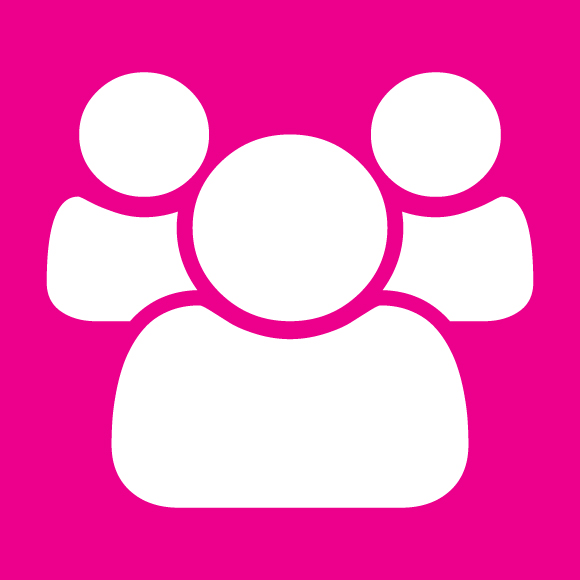 FAMILY CONNECT, Napier Courier Column
This week's column from Family Centre, Kath Curran,CEO, as appears in the Napier Courier.
A new year, and a first for us, our new column going out to you. We look forward to sharing, news from our place to yours, and how Napier Family Centre enjoys being a part of our local community.
This time of year always brings with it some anticipation. For many Families with children, it is a time of excitement as the children start to prepare for the start of the new school year. For the younger ones, it's the beginning of a whole new way of life as they start their journey into early childhood education. Depending on home life, it can also be a time that isn't so much fun. Families moving to a new town, a loss of job, upheaval at home, can make the transition to school more difficult.
Some children will naturally feel nervous approaching new environments but if your child has been through some stress such as a death in the family, or parents separation issues affecting home life, and your child's anxiety continues more than a few weeks, seek some support. Being able to just talk to someone can make a difference and often be a huge relief.
Here's a few ideas to help the transition for the start of school run smoothly for your children and family.
If your child is new to school they may be unsure about the new buildings, and people. If they are older and are happy for you to do so, go along with them on the first day. Take a tour around the school a few days before hand, to see together, where the classrooms are and the layout of the school and, of course, the playground.  Often teachers and other children are doing exactly the same, so it's a great way to meet some new people as well.
If you live close by, and can manage it, walk your child to school; it's a great way to talk about the day ahead. If possible, organise for them to meet other children on the way and, as they gain confidence, they can walk together as a group. If you can, meet your child after school when they can share the news of the day with you. It's a great way to enjoy some time together.  For those of us who are working parents – sharing time together around an evening meal is a great time to catch up on family news.
There is also a lot to think about in preparation. Is a uniform required, lunchbox, new shoes? Finding and making some time to explore these options can help this task be more enjoyable for you and your child. Check out the school's website; many schools have second hand clothing shops, or check out online sites where parents sell their school uniforms.
There has been a lot of recent press around the costs of schooling, but here at Family Centre, we work to support those local Families that may need some assistance with managing household finances, and talk through strategies for remaining on track.   For low income families there may be support through WINZ for new uniforms; check their websitewww.workandincome.govt.nz.
On our website we have a great online budget planner that is so easy to use. You'll find more tips about starting a new school, as well as information about all our services. Take a look at: www.napierfamilycentre.org.nz .
And don't overlook that this can be an enjoyable time, like a shared adventure, with your child, whatever age. Remember too, that there are people in your community just waiting for the opportunity to get to know you. Starting school is often where many new friendships start, for both our children and ourselves!