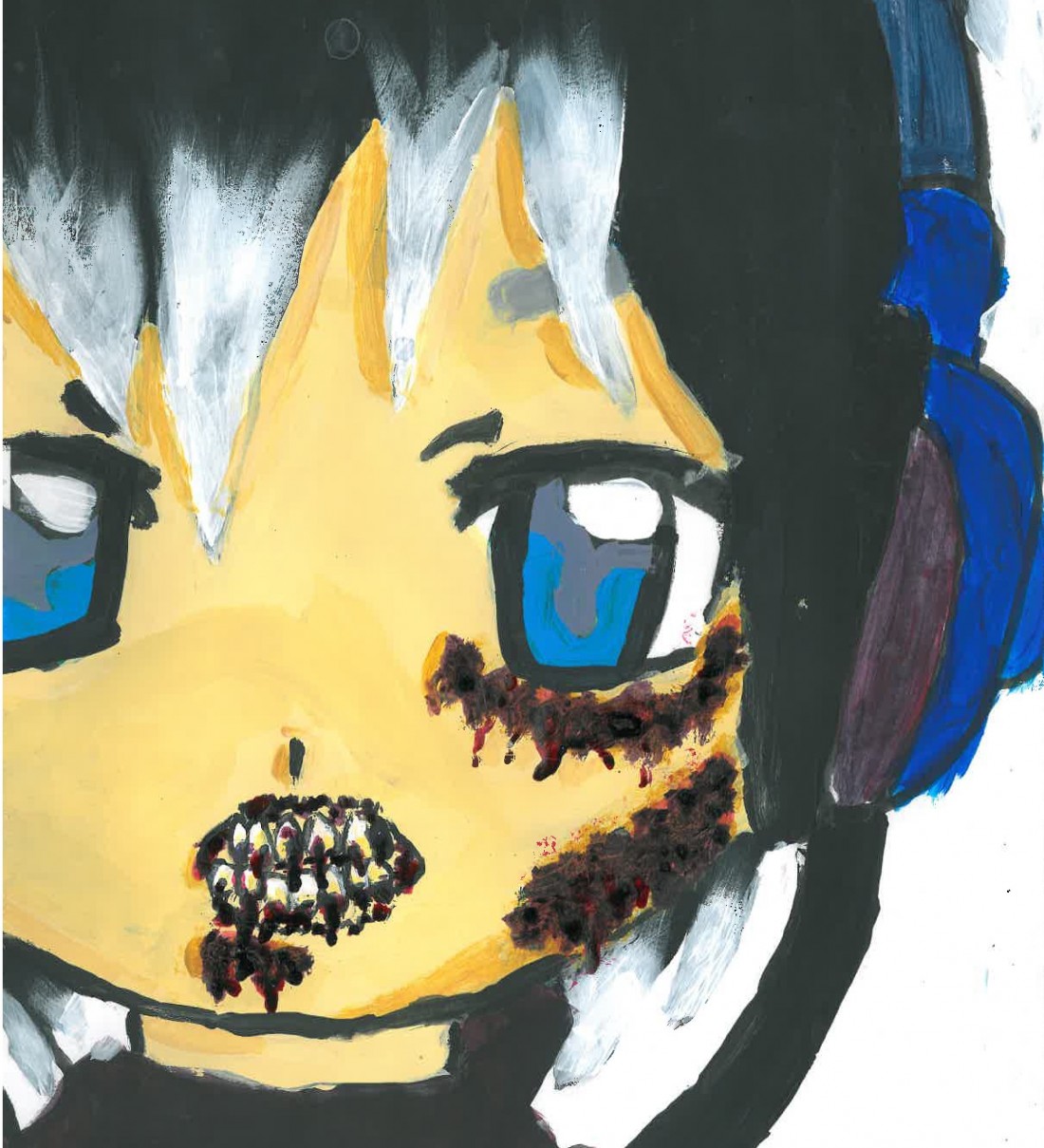 For our children's sake – Suzanne Stewart
Another AGM done and dusted and we are pleased to report on the triumphs, small gains and challenges of the previous year. In this year's report a common thread was the state of our children's mental health:
How is society supposed to cope when a child says, 'I don't want to live anymore'?
New Zealand should, by comparison to countries that are dealing with terrorism, displacement, and school shootings, be a country that can boast an idyllic haven for children to grow. Yet we have a great number of children in mental health crisis.
The darkest corners of children's mental health battles are too confronting for many, too unbelievable and too complex; we question where their problems come from, hoping the answers to our youth suicide epidemic lay there. The judgements then follow the frustration of not finding the answers; "Why can't children just be more resilient"; "Why don't their parents set better boundaries"; "Why aren't the parents talking to their children more"; "Our schools aren't dealing with it".
The services we do have are under immense pressure and they're geared for a crisis mentality when in fact, early interventions and talking about this stuff more are going to go some way to keeping our kids healthy. Prevention is the best cure, we know that.
Parents feel helpless as their reference to back when they were growing up, is so different to the context that children face today. Parents are tasked with teaching children how to be safe in the online space, when the truth is they are actually trying to figure it out themselves. These kids know we don't know the half of it when it comes to cyber bullying.
Children are constantly under pressure, striving to achieve more, to fit in and be noticed, or unnoticed. They are never left alone, yet can feel so very lonely.
Are we as parents raising children with unrealistic expectations? That they should always feel good, that they just need to get on
with life, should achieve unreachable goals and ones that are ever changing? It's only natural to want more for our children than we had, but can it be OK to say that who they are is good enough for acceptance?
Some say parents haven't taught their children enough coping skills to deal with the world in all its harshness. Perhaps the modern lifestyle has slowly redefined the wonder of childhood leaving our children's immature brains drowning as they try to keep up with modern pressures. Maybe we as adults have left children to it as we battle our own demons.
Children as young as two can withdraw or struggle to learn and develop. Their battles with depression, anxiety, self-harm, bullying and domestic violence are very real. The problems children face often play out as aggressive behaviours, self-harm or suicidal ideation.
In therapy children learn safe ways to deal with their pain and attending to mental health issues early, reduces the risk of safety concerns and suicide.
Children have their whole lives to deal with the complexities of life, but only a short time to be kids. Childhood serves a very real purpose. It is not something to 'get through' like a civil emergency and needs to be actively nurtured. Children's depression and anxiety doesn't have to mean a lifelong struggle and it certainly doesn't have to end in suicide. We might not have the ready made answer yet but we but we must not give up trying to work it out. For our children's sake.
You can read all the stories in our 2016-2017 Annual Report here.