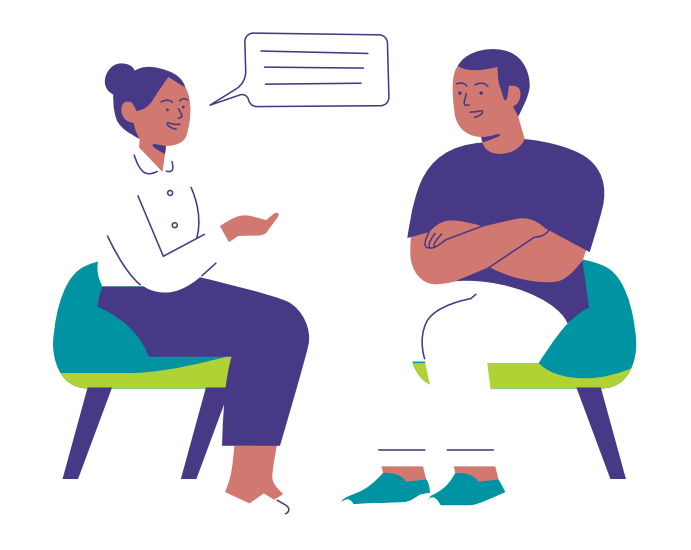 Free counselling following Cyclone Gabrielle
Napier Family Centre is offering free counselling support to those affected by Cyclone Gabrielle. We know the recovery process will be long and complex for many individuals, whānau and children in our community, and mental health support is a critical part of getting our region back on its feet.
Many life experiences can present us with changes and stressors that seem overwhelming and can interfere with day-to-day life and wellbeing. Natural disasters are stressful and often traumatic, leaving people with all kinds of familiar and unfamiliar feelings. Many aren't sure how they'll cope.
For those experiencing increased anxiety since the cyclone, feelings of helplessness, frustration, anger,  or overwhelm – there is help available. You do not have to go through it alone. Our counselling team is available to support those in our community affected by Cyclone Gabrielle, at no cost.
We offer a safe place where you can explore and express your thoughts and feelings with support and without judgement. Our waiting lists are minimal, so our counsellors are able to see most people soon after they make an initial enquiry.
Before you get in touch, you may like to know what a typical process looks like. Check out this page for more information on what counselling is, how it can benefit you, and what you might expect when you contact us about counselling.
If you or someone you know is impacted by Cyclone Gabrielle and needs support, make an enquiry for free counselling today. Complete this form and we'll be in touch to book you in with one of our friendly, professional counsellors: https://napierfamilycentre.org.nz/counselling-enquiry/