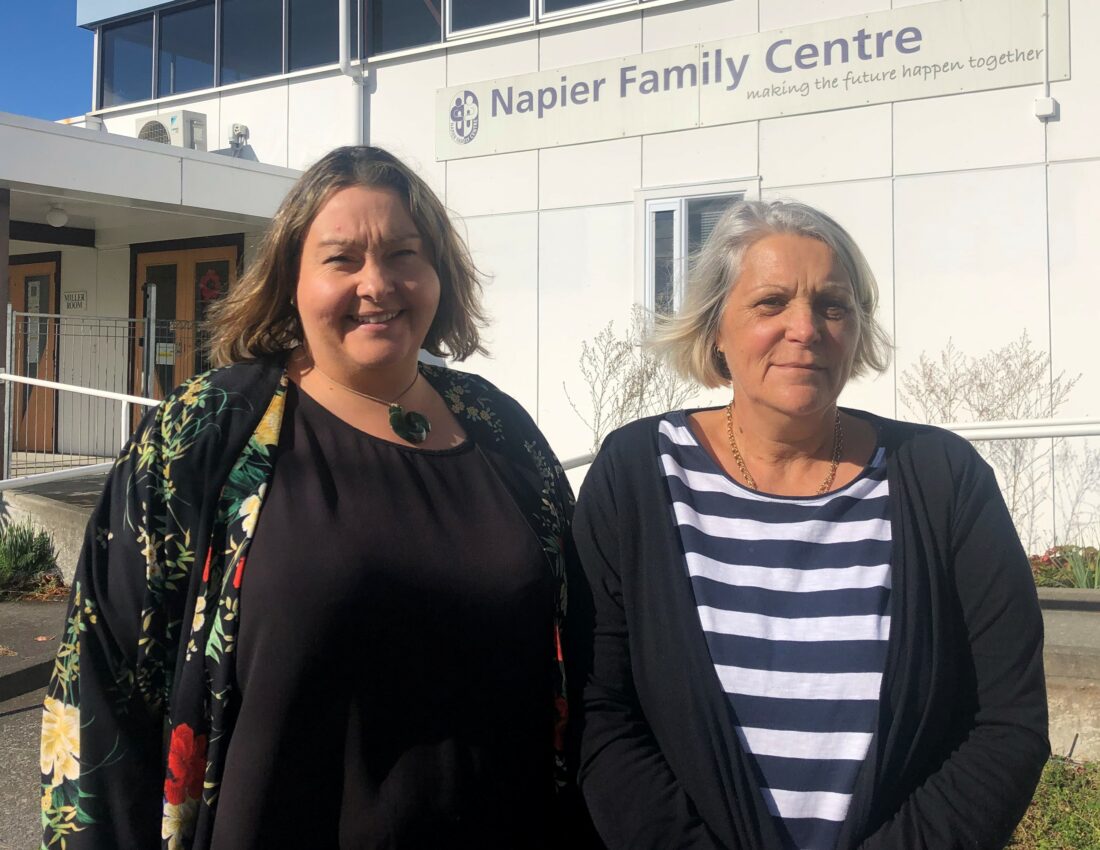 Leading the way with budgeting in the Bay
We hosted FinCap, a national non-government organisation from Wellington, that supports financial mentoring services with advocacy and training, in July to share more about what we do and our ability to provide a holistic and wrap around approach to our clients. After spending time with us, they kindly wrote an article for their e-newsletter about the mahi we do to support our whanau on their life's journey.
You can read the article here.
Photo by FinCap L to R: Kerry Henderson, Napier Family Centre CEO, and Debbie Mackintosh, our Budgeting Manager.