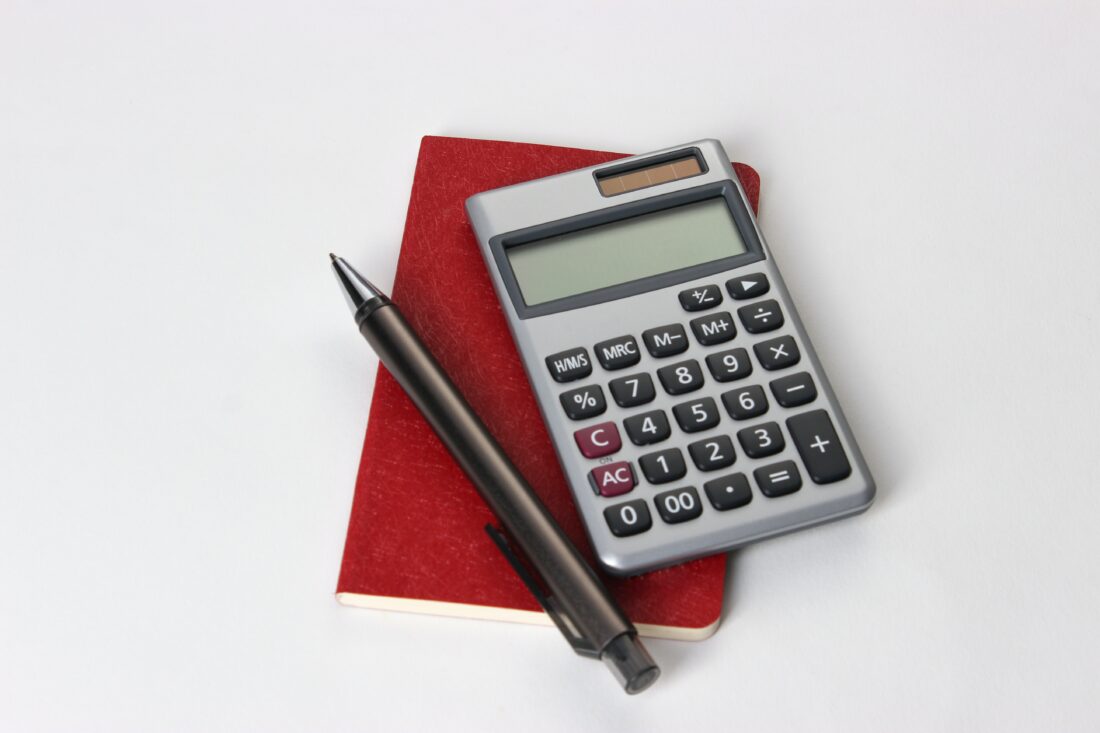 Money Month: Creating a household budget
Creating a household budget is one of the most important steps you can take to improve your financial situation. A budget helps you track your income and expenses, allowing you to identify areas where you can save money and prioritise your spending.
According to the 2021 New Zealand Financial Capability Survey, only 45% of New Zealanders have a budget, and just 60% feel confident about managing their money. Napier Family Centre's Financial Capability Manager Debbie Mackintosh says financial wellbeing is a big issue in Aotearoa.
"The rising cost of living means financial pressure is mounting, and many families are in survival mode. We're seeing more and more whānau struggling to make ends meet, with many people seeking help to put food on the table including those in full-time employment.
"Not everything is in our control, but there are steps people can take to improve their financial capability and gain control of their situation. Our team of financial mentors recommend that all whānau create a budget to help them achieve their financial goals."
Here are five reasons why creating a household budget is so important:
Helps you control spending: A budget helps you see where your money is going and makes you more mindful of your spending habits. It also helps you control impulse purchases and avoid overspending.
Helps you save money: By tracking your expenses and identifying areas where you can cut back, you can start saving more money. You can then use these savings to pay off debt, build an emergency fund, or invest for the future.
Helps you achieve your financial goals: A budget can help you set financial goals and prioritize your spending to achieve them. Whether it's saving for a down payment on a house, paying off student loans, or saving for retirement, a budget can help you get there faster.
Helps you prepare for emergencies: Unexpected expenses can throw off your financial plans. A budget can help you build an emergency fund to prepare for these types of situations.
Helps you reduce stress: Money worries can cause a lot of stress and anxiety. A budget can help you feel more in control of your finances and reduce this stress.
Creating a budget is an essential tool for achieving your financial goals and improving your financial situation. It's a simple but powerful step that can help you take control of your finances and reduce financial stress. Working with one of our financial mentors could help you to:
Rework your budget in detail
Identify areas of overspending
Explore ways to increase your income, including government entitlements
Deal with creditors on your behalf
Refer you to other services to help with your situation
Our Financial Capability service is free, confidential and non-judgemental. We won't force you to take any action you don't want to, and we'll respect the choices you make.
We can help. Find out more or get in touch: napierfamilycentre.org.nz/our-services/financial-capability-services/