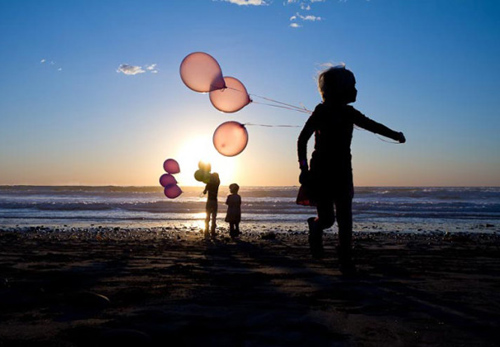 Our Just for Kids programme.
Registrations are open for Just for Kids, aged 7-10 years, starting 8th March, for 6 weeks.
The aim of Just for Kids is to help children with their social skills and to help them have a better understanding of how to deal with their emotions. This helps them manage challenging day to day situations which might arise for them at home and school. Our Just for Kids programme has been running successfully since 2005. A maximum of ten children attend the six week course offered twice a year.  The course is free of charge.
Each week a new theme is explored, including teamwork, building positive friendships, individuality, managing  strong emotions including Anger.
Co-operative  games and exercises are used to help children learn about these areas while having fun in a safe and well supervised environment.
Some of the favourites are: making a group collage; designing an individual placemat and examining fingerprints as a way of understanding individuality; games that emphasis sharing and team work; making 'feelings' biscuits; making 'Anger Volcanoes'. Reward charts are used each week to encourage and praise good behaviour.
Handouts on parenting tips are given to parents each week. This supports parents to reinforce what their child has learned that week. On the last week parents and caregivers are invited to a celebration of their child achievements and certificates are presented. Each child takes home their personalised work and their booklet containing their worksheets.
Feedback from both the children and the parents is consistently very positive. The children don't want the course to end, and generally parents comment on improvements they have noticed in their child's social skills and behaviour.
Napier Family Centre,  supporting families with quality care, professionalism, confidentiality, without judgement and with respect.