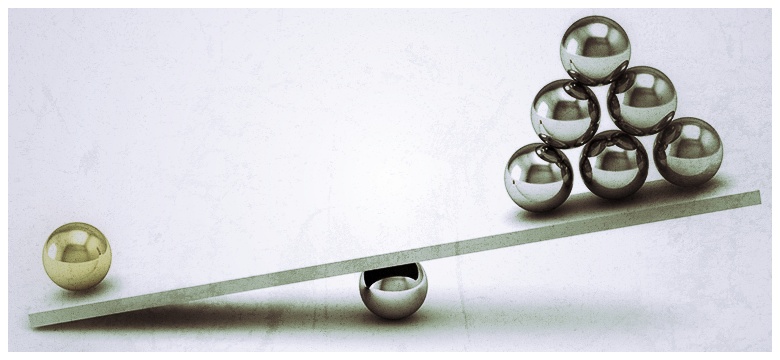 Resilience needed to keep doing more with less
For the 12 months to 30 June 2015, over 1100 clients of Napier Family Centre's Budget Services received assistance with managing debt, creditor issues, advocacy and learning to manage household budgets, continuing a trend since 2012 when this Budget Service has consistently reached over 1,000 clients per annum. Including parenting programs, social work support and counselling, 2180 families were enrolled in Napier Family Centre's social services. Our income for delivery of social services, which is made up of government contracts and government funded fees for services, fees where applicable for our counselling, donations and grants, has fallen since 2012 by 14%.
Napier Family Centre has two early childhood education services and including enrolments in Sunny Days ECE centre and Bright Futures homebased service, as at 30 June Napier Family Centre's reach in the community is over 2500 families per annum.
For the first time this year we have started measuring the subsidised hours given to families for when, for various reasons, parents cannot pay even nominal fees but need the support we can offer for their children. Outside of the Ministry of Education's 20 free hours we were able to subsidise 62,000 hours.
These numbers are not as important as the stories behind the measurements. Our clients tell us that they have come through their tough times stronger and able to cope better; that they now can manage their money better and understand the dangers of so called quick fix loans, mobile shopping trucks and the benefits of writing down the cashflow.  Many of our counselling clients experience anxiety that is debilitating and prevents them from participating in work, relationships and community life. Of note has been the increased number of fathers expressing their aspiration that they want a better childhood for their children than they had. The demand for counselling and mentoring for young people continues to increase and children and young people under 17yrs were 29% of the 769 counselling referrals.
The courage and strength our families bring to their work to make positive changes for themselves and their children is inspiring.  Many families are facing the harshness that poverty and deprivation brings to daily life and some people have experienced horrific abuses.
While more and more is being asked of social services with the expectation of less resource, the need for a skilled, qualified and resilient workforce is apparent. At Napier Family Centre's AGM the guest speaker, Dr Peter Huggard will talk about the support needed for people working in the health and caring sector, focusing on both personal and organisational obligations and strategies aimed at preventing vicarious trauma and burnout.
Napier Family Centre AGM Thursday 5 November 5pm EIT (L1). Guest speaker, Dr Peter Huggard