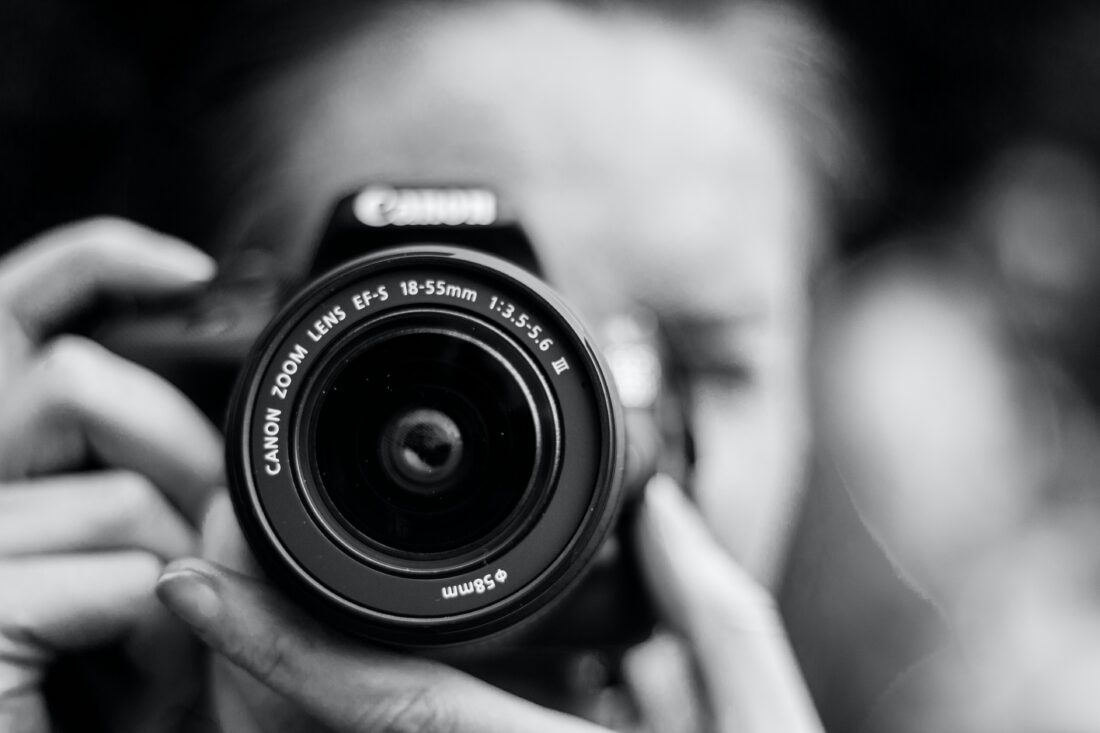 Volunteer Photographer wanted
Want to contribute your professional photography skills to an organisation helping families along life's journey? Napier Family Centre is looking for a project volunteer with photography skills, to shoot and edit images of clients, staff, supporters and our wider community. The volunteer would ideally be available in July or August for around 10 hours.
The purpose of this volunteer role is to create high-quality and visually impactful images that will allow Napier Family Centre to tell the stories of clients and communities. This role will be a short-term volunteer role working on a specific project, but we are open to discussing an ongoing volunteer role with wider scope for someone looking for a longer term commitment.