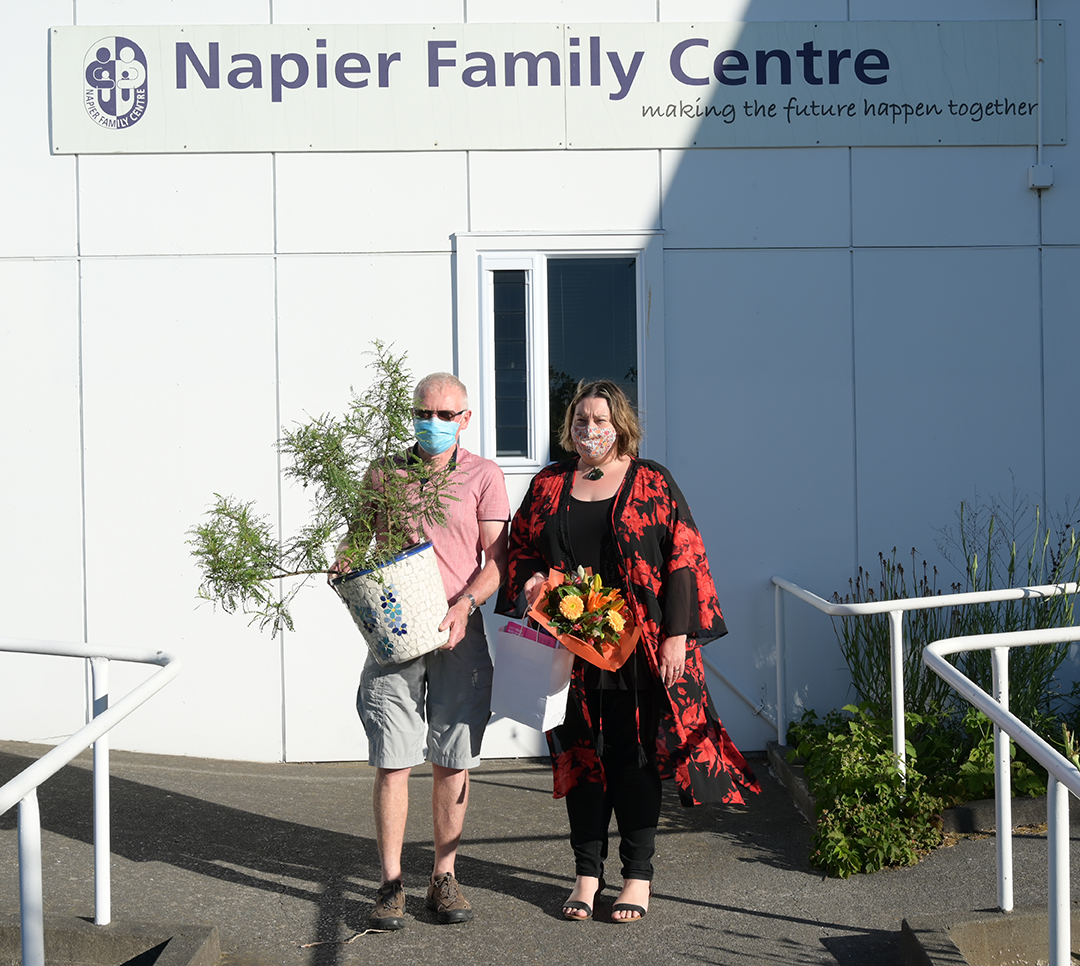 2021 Annual General Meeting & Annual Report
Our AGM on the 16th of November 2021 was by invite only due to COVID-19 Level 2 Delta rules but we were able to give thanks to John Bebarfald who will be retiring from his duties after 13 years of service on our Board. John put himself forward for the role to help Napier Baptist Church become more engaged with the community and to support Napier Family Centre. Thank you, John, for your 13 years of service to us and to the wider community. You have been calm, thoughtful, considerate, and we will greatly miss you around the Board table. We wish you, Chris, and your broader family all the very best health and success.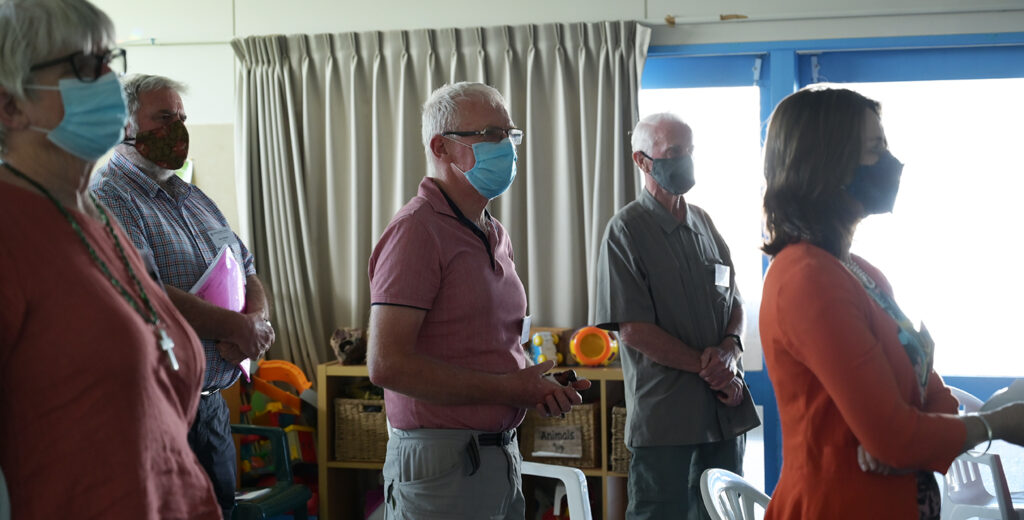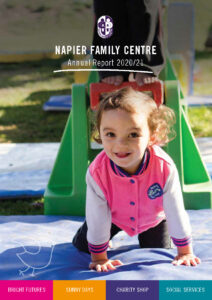 Download and share our Annual Report here. 
We value the philanthropic contributions to the work of Napier Family Centre made by many contributors in the 2020/21 financial year.
View a list of acknowledgements here.